Artists

|

April 24, 2018 12:17 EDT
Reunited Rhett Walker Band Debuts New Single, Music Video "Say Hello" From Upcoming EP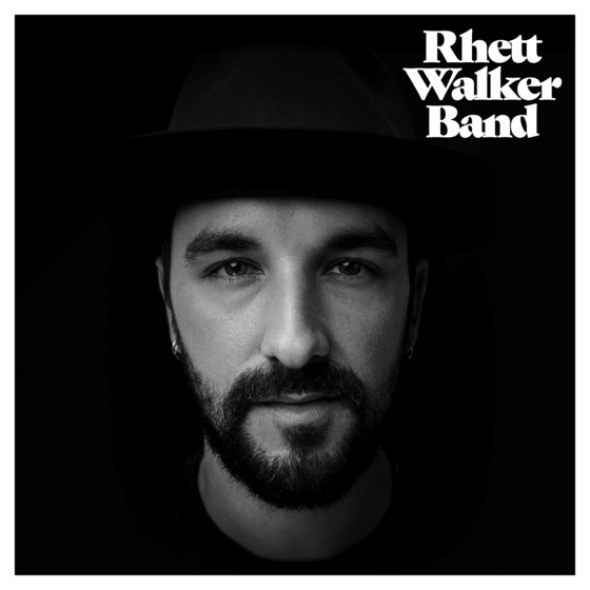 Grammy Award-nominated rock group Rhett Walker Band is reunited and has just released their latest single "Say Hello" from an upcoming self-titled EP which is slated for release on Aug. 10. Not holding anything back, the band is launching the new single with a hard-hitting music video which can be viewed at the end of this article.
Speaking about the music video and the song, frontman Rhett Walker shares, "I'm super excited for this new video. I think the team captured the essence of this song."
"'Say Hello' is about how it's easy to close off in our own little world and focus on our shame and get caught up in the what-ifs and how that can be a downward spiral," Walker explains. "But the reality is because of Jesus, you can say 'hello' to the brand new you and find freedom and a family. Say 'goodbye' to the worn and weary and say 'hello' to the brand new you."
Despite announcing their disbandment in a Facebook post on Jan. 27, 2016, it turns out Rhett Walker Band were far from done, eventually re-signing with Essential Records in 2017 and the same year ending up releasing their first new single in four years, "I Surrender."
Featured as an instant gratification track on pre-orders of the upcoming EP Rhett Walker Band, "Say Hello" can be streamed or downloaded here. In addition, the band is planning to debut two more songs before the EP's release date, which will also be made available as instant grat tracks to anyone who pre-orders the album.
More information about Rhett Walker Band and their upcoming music and tour dates can be found on their official website, Facebook, Twitter, and Instagram.
RHETT WALKER BAND TOUR DATES
* "The Journey Tour" with Building 429
4.27.18          Elizabethtown, KY*
4.28.18           St. Marys, OH*
4.29.18           Midland, MI*
05.04.18         Wilmington, NC*
05.05.18         Rawlings, MD*
05.06.18         Columbia, MD*
05.14.18         Smyrna, TN
05.15.18         Smyrna, TN
07.01.18         Vinemont, AL
07.20.18         Savannah, TN
08.18.18         Casper, WY
Click below to watch the music video for the latest single "Say Hello" via YouTube: