BC News

|

April 29, 2022 10:15 EDT
Canyon Hills Worship releases new single "On And On"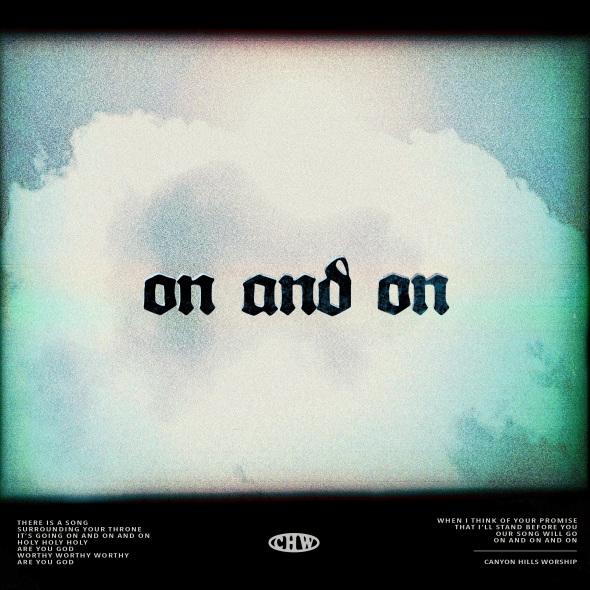 Los Angeles, CA — Today, Seattle-based worship team Canyon Hills Worship releases their new song "On And On" (DREAM Worship) now available at all digital and streaming outlets everywhere.  This beautiful sing-a-long five minute plus worship song is shaped around the chorus' filling the listeners ears with "Holy Holy Holy are you God" and "Worthy Worthy Worthy are you God."  The song was produced by Michael Monroe, Steve Fee, Andy Soemo, Stephen Pelatzky, David Neuman and written by Michael Monroe, Koby Orr, Brandon Coker, Clay Finnesand.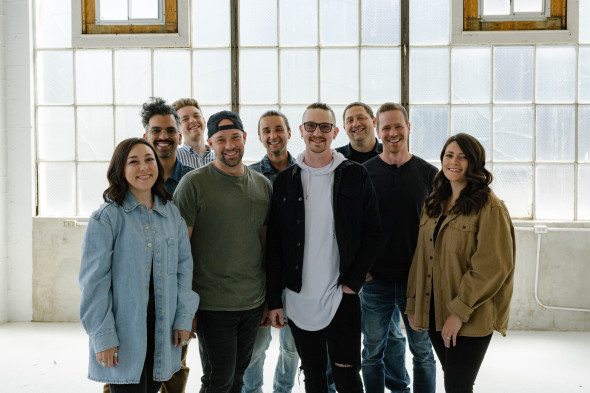 "This song came from a desire to set our hearts on the Throne Room.  We were at a writing retreat and someone asked the question 'what should we write today.'  I played this simple chorus I had written: 'Holy, Holy, Holy are you God. Worthy, Worthy, Worthy are you God.'   Everyone got on the same page from there.  It's so easy to get caught up in the temporary and lose focus on the eternal.  My prayer for this song is that anyone who hears it will be able to take their eyes off of the temporary and place them on the eternal—on the promise that we will one day stand before the Lord worshipping together in one voice. What a day that will be." - Michael Monroe, Canyon Hills Worship
ABOUT CANYON HILLS WORSHIP:
Canyon Hills Worship exists to glorify God and encourage his church. The group is made up of worship leaders and songwriters from Canyon Hills Community Church in Seattle Washington. Their heart is to write music that inspires worshippers in the local church and stirs people's attention and affection towards Jesus.
ABOUT DREAM WORSHIP:
DREAM provides artists with a genuine approach to how real artist development should be done. By allowing for a partnership as a business model, DREAM artists empower themselves to develop and carry out a real vision for their lives as they affect other people's lives with their music and message. Incorporating social media, press, radio and touring, DREAM is helping its artists grow together as a family. DREAM was founded in 2008 and has grown into multiple labels and a publishing company.