Interviews

|

July 22, 2021 02:35 EDT
'The Chosen' 's Dallas Jenkins Guests on Delilah's Podcast, 'Love Someone with Delilah'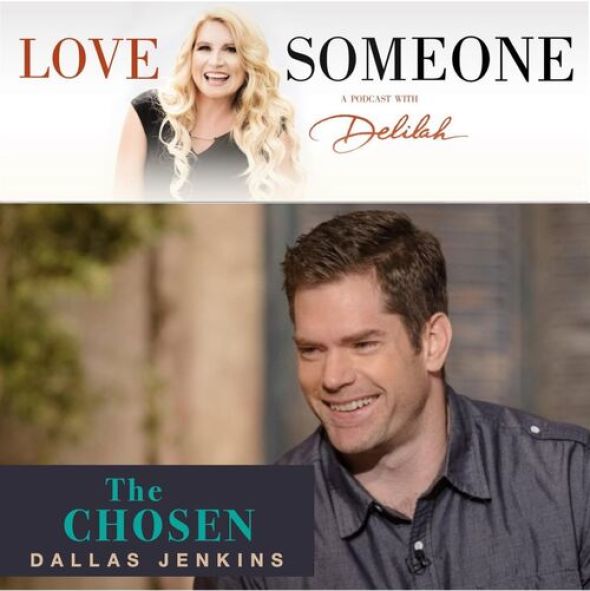 How does someone who went from "a producer with a bright future, to a producer with no future" in a matter of hours become the source for the largest crowd-fund of all time, and find themselves at the helm of the phenomenally successful TV series about the life and times of Jesus Christ? Find out on the latest episode of Delilah's popular podcast, Love Someone with Delilah.
Delilah shares: "Dallas Jenkins, producer, director, co-writer of The Chosen shares the backstory - and all kinds of inside scoops - on what's become my family's favorite show. Listen in! Have you discovered The Chosen yet?" Log onto www.delilah.com/podcast to listen to the podcast.
The podcast is also available everywhere podcasts are played: iHeart Radio App, Spotify, Apple Podcasts, Google Play, Stitcher, Pandora and more. Past podcast episodes have included P!NK, Elton John, Gloria Gaynor, Daughtry, Dolly Parton, Tim McGraw, Max Lucado, Katy Perry, Wynonna, Michael Buble', Josh Groban, Barry Manilow, Sam Smith, Amy Grant, Miranda Lambert, and more.