Inspirations

|

January 21, 2015 10:48 EST
Gospel Favorite Ricky Dillard Talks Overcoming Disease and Celebrates Stella & Grammy Award Nominations [VIDEO]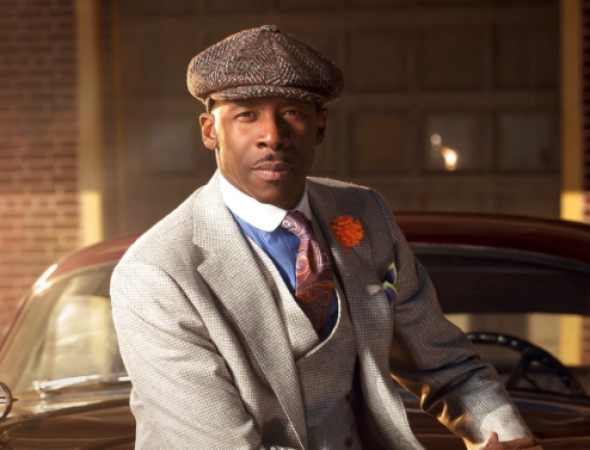 The success of Gospel artist/choir leader Ricky Dillard continues to explode despite his diagnosed illness. The choir leader has dominated the Stella Awards nominees and is nominated for a Grammy.
At the top of this year Dillard made headlines after talking publically about battling the inflammatory disease called sarcoidosis.
"Since I was diagnosed with sarcoidosis and was treated, I haven't experienced any health issues whatsoever. So, I credit the victory at this juncture to the grace of God," Dillard told Rolling Out magazine recently, "I was treated for 3-4 months after my diagnosis and I have been 100 percent healthy ever since. I thank God for the discovery of what was afflicting me and the treatment I received."
Dillard, not allowing the disease to hold him back, declared, "by His stripes I am now healed!"
Dillard and his New Generation Chorale, known as New G, have been around for over 25 years. Dillard celebrated his success on 'NewsOne Now.' The grateful leader spoke about his new album Amazing and his many award nominations.
"When I think of the goodness of God and how he has brought me and kept me and I have survived the darts of the enemy. The joy of the Lord overtakes me, I'm going into a praise, I'm going into a dance and I am liberated to give God all that I have because of what he has done and who he is," Dillard said.
Keep Dillard in prayer as he connotes to do the work of the Lord. Watch the full interview below: