Artists

|

May 15, 2015 02:49 EDT
Haste the Day's 'Coward' Just Might be Band's Best Yet; Collaborative Effort Picks Up Where They Left Off [REVIEW]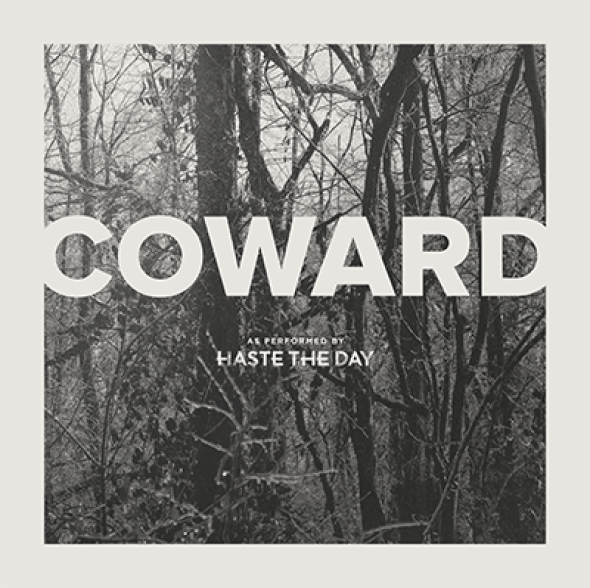 Haste the Day are releasing their first album in five years, Coward, on May 19. The record is unique in that it will bring back every member from its decade long run as one of Christian music's top heavy bands.
After calling it quits in 2011, the band's desire to play together was reignited by the ten year anniversary show for their debut album Burning Bridges. From there a few of the band members gathered together to try and figure out what it would take to get a new Haste the Day album out. What followed was a successful IndieGogo campaign that raised $139,276 out of their $65,000 goal for a completion of 214%.
BREATHEcast had the opportunity to review the album a week before its release, and trust us, the fans will not be disappointed.
Track List:
1. Begin
2. Take
3. World
4. Coward
5. Lost
6. Reconcile
7. Shadow
8. Fail
9. Accept
10. Secret
11. Gnaw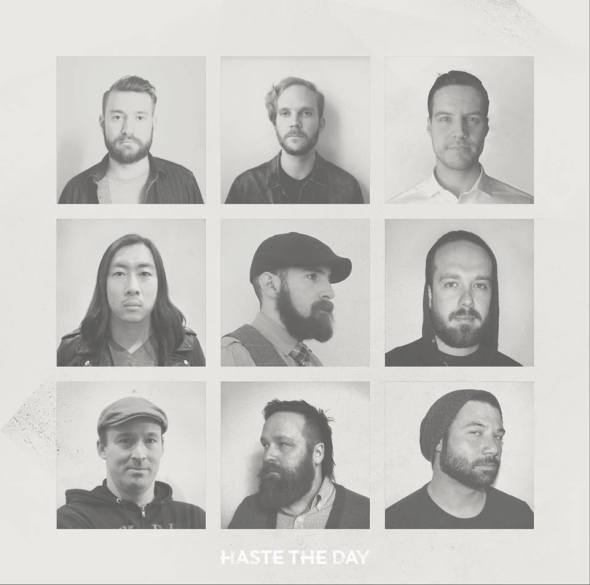 The album opens with the band's soaring guitars in the appropriately titled "Begin." Instantly the track inspires head banging and fast feet taps. The ringing out of the "You mean everything" line sounds full and beastly. Haste the Day lives again!
Next up is "Take" which was already released by the band. The song is a flurry of furious guitars and vicious singing. "We will never compromise because we know you are..." the awesome gang vocal chorus rings out before the "Take...Take...Take."
"World" comes in beautifully with melodic pretty guitars arranged before exploding from a build into the first verse. Aside from awesome guitar work, the drums on this track are so tight. The double bass and tom fills during the verse are superb. The chorus is extremely catchy as well, and features clean vocals done by at least two different members, and a gang vocal spot. "Is it enough to watch the world go by? To turn the page without reading the words...caught in the after life just waiting for the right time," the bridge plays out clearly. Those lyrics are so powerful, and carry such significant spiritual weight to them.
Subscribe to BREATHEcast!
Sign up for our free newsletter for the Latest coverage!