In the Spotlight

|

September 07, 2016 06:56 EDT
New Prestonwood Worship Album 'Songs Of The People' Out Sept. 23, Featuring Michael W. Smith, Paul Baloche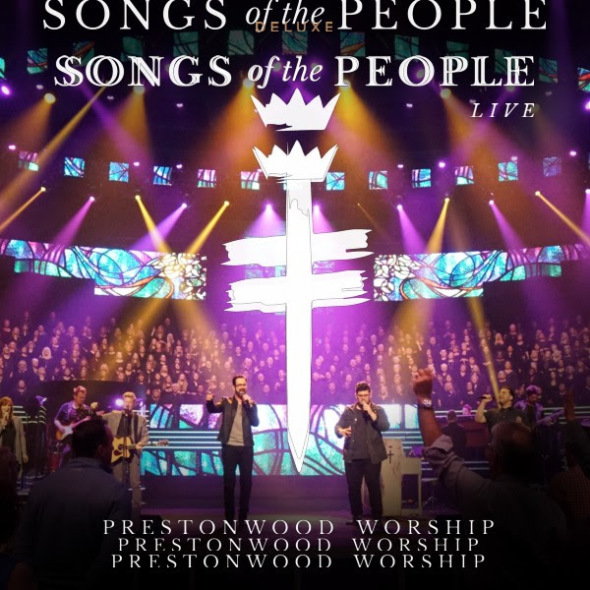 "Songs of the People," the latest worship album from Prestonwood Worship will launch on Sept. 23 under Integrity Music.
The new album will have 13 tracks performed by the Prestonwood Worship choir along with Michael Neale and special guests, Michael W. Smith and Paul Baloche.
Neale, who won a Dove Award for "Your Great Name," said that the new album will really resonate with the audience as to how a "worshipping army" would shatter "the darkness with praise."
"Having our good friends Michael and Paul join us in writing and leading for this project was a true gift," he said. "Our prayer is that 'Songs of the People' will be a resource for worshipers around the world to bring their offering to the King."
Prestonwood Pastor Jack Graham said that they could really feel God's spirit in the making of the album.
"They are joyous new songs of praise and gratitude... Christ-exalting and life-changing words and melodies... truly the songs of the people," he explained. "The Word of God and testimony of Jesus is alive among us. Revival is here. Many are coming to salvation and deliverance."
Below is the full tracklist of "Songs of the People":
1. Songs Of The People
2. Your Love Is Our Favorite Song
3. Still My Soul Sings
4. Our Story Our Song
5. Here In The Holy
6. You Can Have It All
7. Grace So Marvelous
8. Waves Of Grace
9. Your Cover Me
10. We Turn Our Eyes
11. See You Again
12. Let The Redeemed
13. We Are Alive
For more information about the album, "Songs of Our People," you can visit the ministry's official website.