Music

|

October 22, 2018 12:19 EDT
Plumb Releases New Single, Radio Edit "Crazy About You"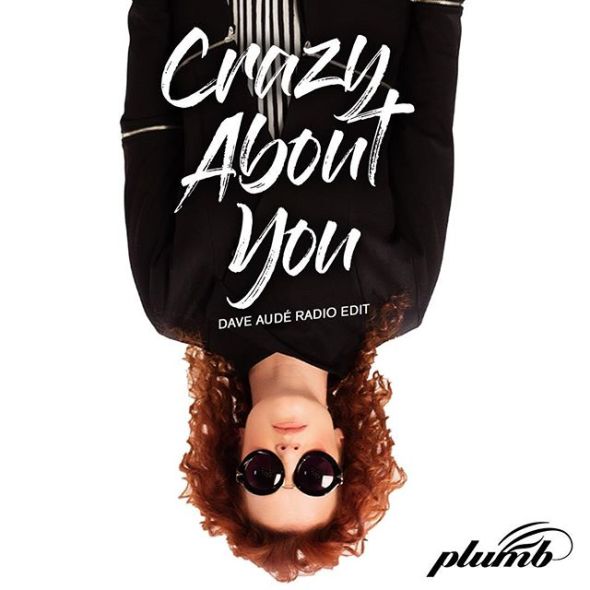 Singer-songwriter Plumb on Friday released her latest single, "Crazy About You," a new radio edit of the fan-favorite via a partnership with Centricity Records. The song is the second cut from her recently released album, Beautifully Broken, and will be followed in the coming weeks with a new concept music video and multi-format radio promotion. 
"Crazy About You" is a collaboration with Plumb and Grammy Award-winning producer Dave Audé, who holds the distinct honor of accumulating more No. 1 records than any other producer on the Billboard Dance chart. The song was co-written by Plumb and Eric Marshall, the frontman of The Last Royals and Young Oceans.
Sharing the empowering message of the unconditional love of God, Plumb says about the song, '"Crazy About You' is both a love song and a song of hope...for anyone that's been to the bottom and wondered if there's anything or anyone left to live for."
The new single comes as Plumb is gearing up to kick off her Beautifully Broken tour. Presented by World Vision, the tour is scheduled to hit select cities throughout the Midwest and features special guests Jason Gray and Eric Marshall. Following the "Beautifully Broken" tour, Plumb is also scheduled to join Compassion LIVE's "The Roadshow Christmas Tour," featuring fellow artists such as Matthew West, Matt Maher, Building 429, Josh Wilson, and Leanna Crawford.
Visit Plumb's official website for more information and tour dates, and follow her on Facebook, Twitter, Instagram, and YouTube. Also, don't forget to bookmark BREATHEcast for the latest artist news.
The "Beautifully Broken" Tour, featuring PLUMB with Special Guests Jason Gray & Eric Marshall:
11/2 - Zeeland, MI - Community Reformed Church
11/3 - Jefferson, WI - Council for the Performing Arts Center
11/4 - Puxico, MO - Puxico High School
11/9 - Clear Brook, VA - Open Door Baptist Church
11/10 - Manheim, PA - The Junction Center, Landis Hall
11/17 - Warsaw, IN - Warsaw Performing Arts Center
11/18 - Akron, OH - Edwin J Thomas Performing Arts Hall