BC News

|

April 29, 2015 12:00 EDT
Shane & Shane's 'The Worship Initiative' Available; 'God of Ages Past' Music Video Premieres [WATCH HERE]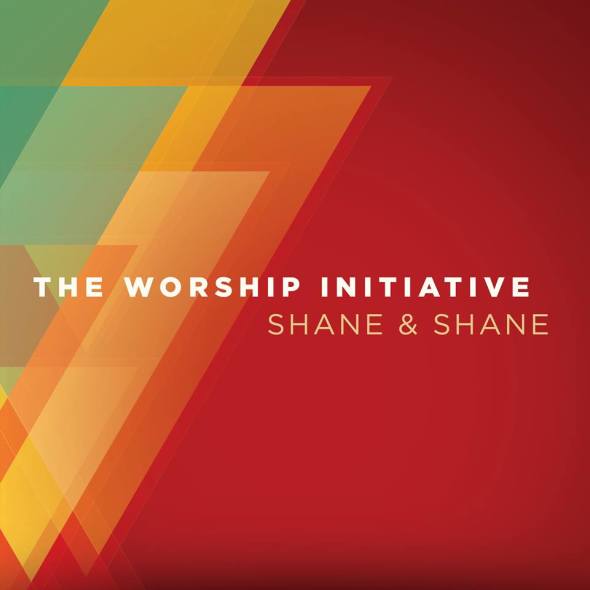 The Worship Initiative, the 12-track project from worship duo, Shane & Shane, released yesterday, April 28.
The album, available through Fair Trade Services, is in addition to their specialized Worship Initiative program, an online resource where worship leaders and musicians can receive both musical training and spiritual teaching.
Already receiving much praise from critics, the passionate and sincere vocals from Shane Barnard and Shane Everett have been an essential standout. A few reviews are highlighted below:
"The Worship Initative is a reflection of the season of discipleship that has restructured what God is doing with their incredible talent. The new album was born from this and each song embraces an aspect of devotion while praising God. " - Hearitfirst.com
"Backed with the perfectly blended vocals of Barnard and Everett, this project effectively serves as a snapshot of popular moments from the past two years in modern worship. Fans of Shane & Shane and anyone who loves modern worship can't go wrong picking up this album." - JesusFreakHideout.com
"Harmonizing together on every song, Shane & Shane's personal and vulnerable vocals have never sounded better. Whether as an album to set the mood for reflection and worship or for personal times of devotion, I rate The Worship Initiative highly." - NewReleaseTuesday.com
"From start to finish, this album is full of well written, reflective lyrics calling our hearts to worship. Shane & Shane's tight harmonies and unique musical touches shine through these honest songs performed with emotion and full of love for our Heavenly Father." - ChristianMusicReview.org 
Worship Leader Magazine is set to exclusively premiere Shane & Shane's live acoustic video of "God of Ages Past" today. Many tracks on the album, including "God Of Ages Past," are fundamental songs from the duo's church setlist where they lead worship, The Porch at Watermark in Dallas, TX. Click below to view the acoustic video.
Shane & Shane split their time between leading worship at their church and touring around the world. For more information, please visit ShaneandShane.com. To learn more about The Worship Initiative, be sure to check out TheWorshipInitiative.com.
NEWS SOURCE: MERGE PR