Music

|

July 23, 2021 05:02 EDT
Switchfoot Releases New Music Video 'the bones of us'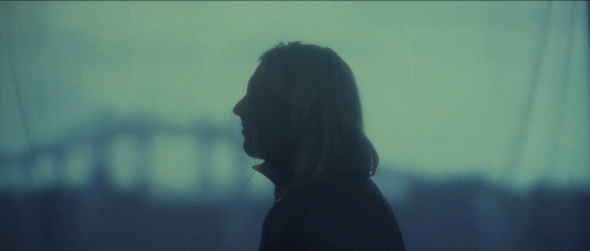 Hot off the heels of their recent collaboration with NEEDTOBREATHE on "Carry Me," Grammy Award-winning rock band Switchfoot is back with a captivating new music video for their latest single "the bones of us."
Hazy montages and muted, dreamlike visuals underscore the emotion-wrought track. Directed by frequent Switchfoot collaborator Erick Frost, the "the bones of us" video depicts frontman Jon Foreman shrouded in the dark of night, aimlessly driving through the forgotten streets of his hometown. 
"'the bones of us' is a song that attempts to move from the death of the past into a brighter future," says Foreman. "When we recorded this song, we were chasing a feeling-we wanted to capture the audio version of what a dream would sound like. For the music video we had the same aim. Driving my friend's old '57 Ford Ranch Wagon down the deserted streets of my hometown in the middle of the night was surreal. Dreamlike. I found myself transported back to the same blurry eyed heartache that inspired the song."
"the bones of us" is the latest single off Switchfoot's forthcoming album interrobang, which is set for release on August 20 via Fantasy Records. A grief-stricken narrator challenges our ephemeral, disposable culture, digging into the dirt of who we once were: the faded dreams, forgotten ideas, false hopes, and lost relationships that transformed us into who we are today. The bittersweet song is shot with a ray of hopefulness as the song decrescendos and leaves its overarching message hanging in the air: "yes, I'm fighting for myself," says the narrator, "but most of all for you."