Music Videos

|

October 05, 2021 12:46 EDT
Writing Rounds Gospel Online Community Release "Victory Belongs To You" Radio Single Featuring Jelinda Hill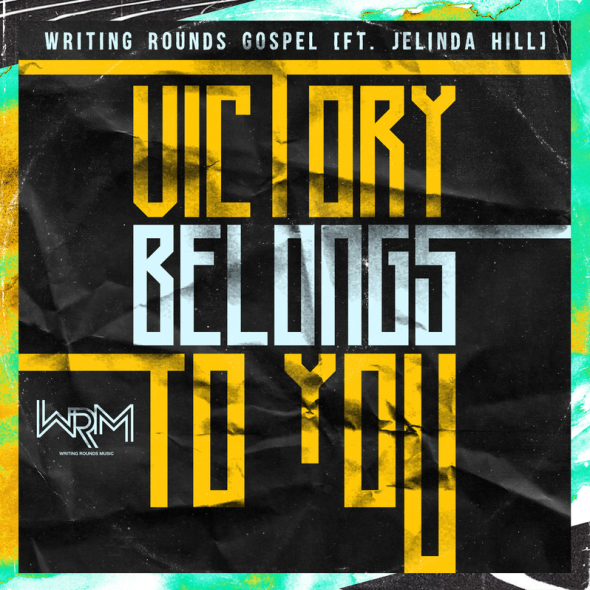 The Writing Rounds community is an international, online community of creatives from all backgrounds, ages, and genres.  Founded by singer and songwriter Jessica Hitte and co-founder LeBron Arnwine, the collective aims to make learning and opportunities accessible to all skill levels.  Writing Rounds is also on a mission to assure the community collaborates creatively, produces quality music together, and utilizes the label to release music that positively impacts culture. 
Writing Rounds Music has released their second single, "Victory Belongs To You".  The song was produced by A&A Production Studios and written by Jessica Hitte, LeBron Arnwine, Steve Davis, and Mark Scriven.  All writers are members of the Writing Rounds Community who unite to strengthen one another's gifts.  They focus entirely on the music to ensure they release exceptional songs that stand the test of time.
"Victory Belongs To You is about how grateful we are for the things that the Lord has done in the past to show how victorious He is," says Hitte.  "But yet, it's still a song of expectancy for what He'll do in the future to continue showing his power."
"Victory Belongs To You" is impacting Gospel radio and is available on all digital outlets now.  The single features the commanding vocals of Jelinda Hill.  Hill's anointed vocal prowess has been heard with William McDowell, Benita Jones, Paul Baloche, Vashawn Mitchell, Darlene Zschech, Leeland, Mali Music, David & Nicole Binion, Meredith Andrews, and more.The lyrics of "Victory Belongs To You" are a testament to faith and the role that truth and praise play in strengthening the listener's trust in Jesus Christ.  This upbeat Gospel anthem will serve to encourage believers all over the world, from their Sunday morning service to their mid-week commute.