Artists

|

September 20, 2018 06:28 EDT
Following Release Of New EP, Rhett Walker Band Joins 7eventh Time Down, OBB On "I Have Decided Tour" Kicking Off Today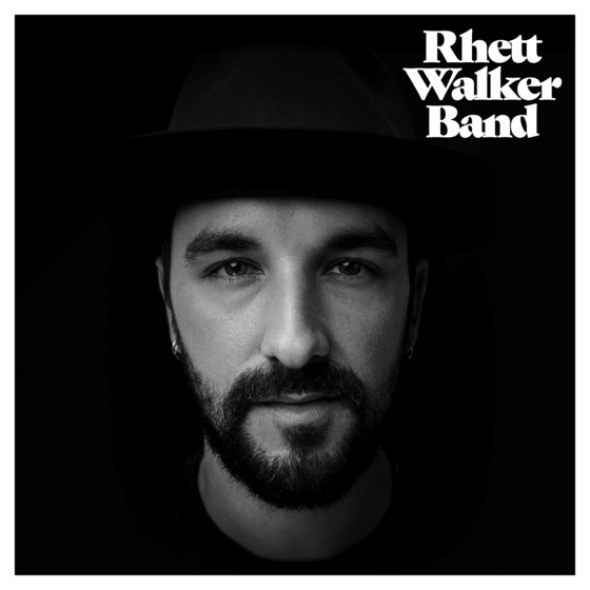 Grammy-nominated Rhett Walker Band last month released their self-titled EP, Rhett Walker Band, on Provident Label Group. The six-song album features the debut single "Say Hello," as well as the follow-up "Like Your Father Does," which the group debuted at the Grand Ole Opry in Nashville earlier this year, and the group is now heading on tour with 7eventh Time Down and OBB.
The new EP is the follow-up to Rhett Walker Band's 2012 full-length album Come To The River, and Here's To The Ones released in 2014. Leading up to the release, Rhett Walker Band penned a weekly devotional series for CBN's Praise.com throughout the month of July, with extensive coverage on other Christian news outlets, including BREATHEcast.
Having completed their own tour earlier this summer, Rhett Walker Band is currently bringing their brand-new music on tour across the country, including on 7eventh Time Down's "I Have Decided Tour" together with fellow artists OBB. The tour kicks off tonight in Rome City, Ind., and concludes on Oct. 28 in Sewell, N.J.
The Rhett Walker Band EP is available for streaming and download everywhere now, with links to the most popular digital music platforms available here.
Follow BREATHEcast for the latest news about Rhett Walker Band, or visit their official website, Facebook, Twitter, Instagram, and YouTube. 
Rhett Walker Band EP song listing:
1. Say Hello
2. Peace in the Family
3. Love Done
4. Murderer 
5. Like Your Father Does
6. Heavenly Home
Fall 2018 Tour dates with 7eventh Time Down:
September 20   Rome City, IN
September 21   Point Pleasant, WV
September 22   Paoli, PA
October 3          Winston Salem, NC
October 6          Fayetteville, NC
October 11        Spencer, WV
October 12        Ephrata, PA
October 18        Collinsville, IL
October 19        Clinton, MO
October 20        Paragould, AR
October 25        New Bedford, MA
October 26        Auburn, ME
October 27        Montgomery, NY
October 28        Sewell, NJ